Coast Smiles Dental-GM-3-30-BRAND JULY-AUGUST
Being a one-eyed West Coaster has its perks, but our team at Coast Smiles Dental Spa recognizes the need for two eyes...
One eye for the patient.
One eye for the cost.
Which means our experienced staff can provide a stunning smile at maximum value.
Our high quality, consumer-friendly dental services range from full check-ups to brilliant teeth whitening. Our visiting Clinical Denture Technician and Orthodontist will send you home with a gigantic grin. http://www.thebiggrin.co.nz/
Find out more about our visiting Orthodontist
Visit us at:
Coast Smiles Dental Spa
28 Johnston Street in Greymouth
Or online at:
www.coastsmilesdentalspa.nz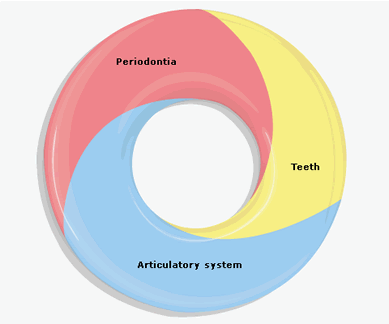 We hope you have found everything you need. West Coast Dental Spa is dedicated to high-quality service and customer satisfaction - so we will do everything we can to meet your expectations.
With our wide variety of offerings and exemplary customer service, we're sure you'll love us. If you have any comments or questions, please feel free to contact us. We hope to see you again!
Check back later for new updates to our website. There's so much more to come!
Coast Smiles Dental Spa's Dental Mission Statement:
Coast Smiles Dental & Dental Spa believes, teaches, and promotes keeping one eye on the patient and one eye on the cost. We want to provide maximum value for our dental services. Our goal is to build a long-term relationship between our staff and patients to provide high quality, consumer friendly dental services for the entire family.
/
/